Description
Overview:
1. The projection keyboard will work through the Bluetooth HID. Connect to major devices such as tablet PCs, smartphones, desktop computers, and video games.
2. As a new input device, use the built-in infrared laser launcher to project the standard keyboard on the working surface
3. You can find the click location and enter the information by optically recognizing it.
4. No physical keyboard, small size, easy to carry, this projection keyboard can adapt to most of the work environment.
5. For devices with Bluetooth, the operating system: for Windows, iOS, Android, for Mac OS
Specification:
Light source: Red laser diode
Keyboard size: Width: 240mm, height: 100mm
Keyboard location: About 80mm from the bottom of the device
Project surface: Reflective, opaque plane
Recognition rate: Up to 350 characters per minute
Operating surface: Any sturdy plane
Battery charging time: About 120 minutes
Bluetooth: V3.0 for HID Profile Ver 1.0
Operating temperature: 0 ~ 35 ℃ / 90% RH
Storage temperature: -5 to 35 ° C / ~ 90% RH
Package Content:
1*Laser Keyboard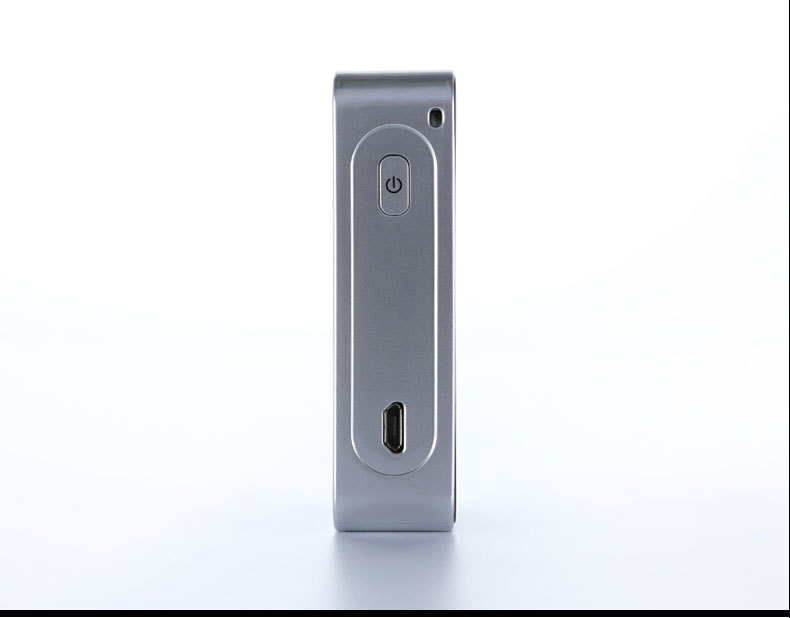 pidelo en decoyu.com